Instagram Account Engagement Calculator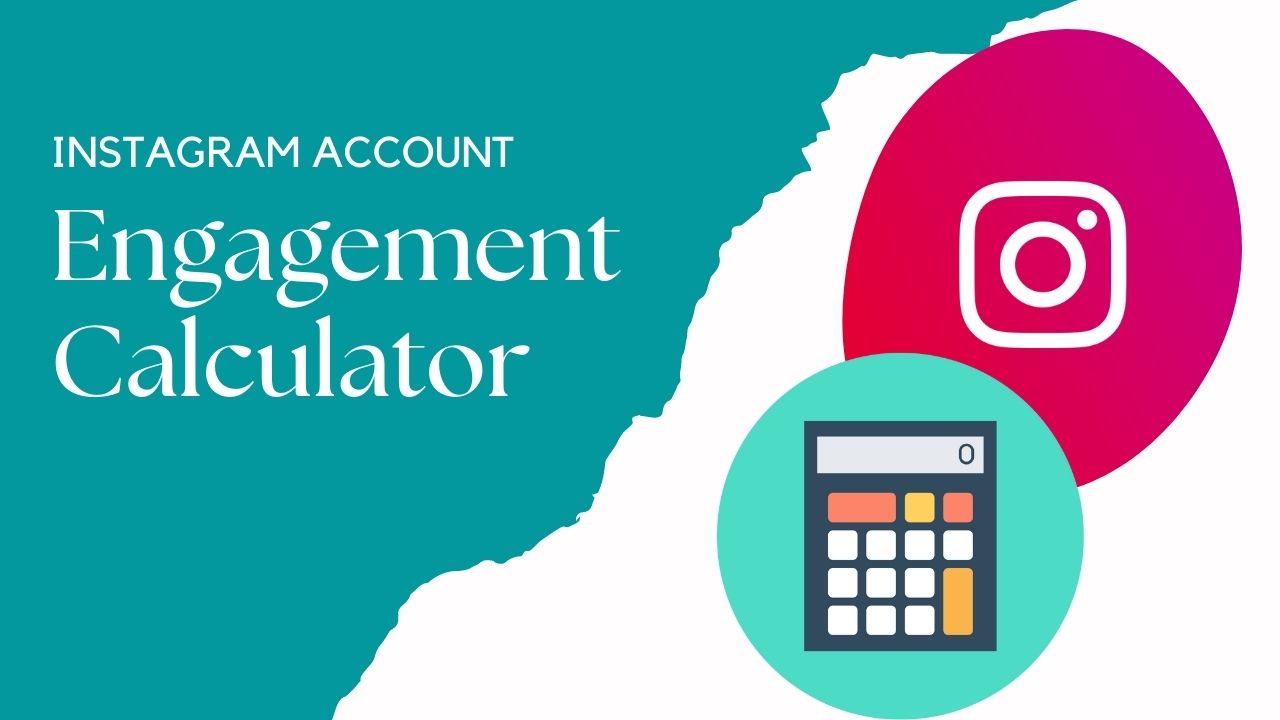 Instagram Account Engagement Calculator
Social Media marketers & users often want to know what the engagement rate is, of an Instagram account. Even though engagement does not say everything, it's often a good indicator of the quality of an account.
Sometimes, it's even a good indicator if an account has quality followers or not. If there almost zero engagement, it's likely a less good quality account. The engagement rate is calculated in percentages. If an account has 1000 followers & 10 average likes per post, the engagement rate is 1%. The bigger an account gets, the less likely it will score a high engagement rate. That's because for an account with 10k followers for example, it's way easier to get 1k likes, than a 1ook follower account getting 10k likes.
Conclusion: the bigger an account gets, the harder it is to get a high engagement rate percentage.
Engagement calculator Tool
You probably already found out what Instagram engagement rate is; you want to find an engagement calculator tool. Well, there are a couple handy tools. The most known Instagram engagement rate calculator is: Phlanx. Which can be found here: https://phlanx.com/engagement-calculator/.
Another good options is the calculator of Grin: https://grin.co/engagement-rate-calculator/#tool-box. Both are great options to use!